Please click on a tab below to see what our clients say about us.
Peter Nicholson
Alan Waters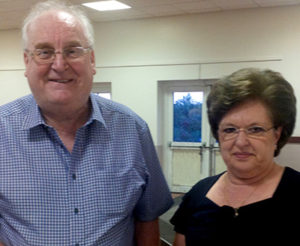 "I found my Adviser very helpful. He took the time to go through all of my different savings and investments, and then produced a comprehensive report. It highlighted the pros and cons of all the different retirement income options I had. The details of the report were specifically tailored to my requirements and I found it very professional.
I am now retired and 3 years into my 'new way of life'. My wife and I really enjoy spending time with our family including our grandchildren – who keep us very busy!"
Peter Nicholson.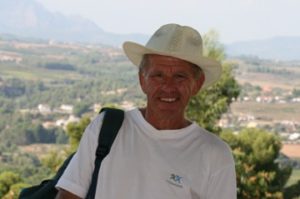 "I am really pleased with the service.  I've had a great experience with all the different aspects of it – from meeting my Adviser, to having my queries dealt with promptly by the Client Services team.
I am thoroughly impressed with the communications I receive, particularly the newsletters which regularly keep me in the know.
I am confident in the service, knowing that my investments are looked after which takes the financial burden off myself and allows me to spend more time on my hobbies. Since retiring, I enjoy taking my horses out, playing cricket and playing bowls, which my partner and I have recently taken up."
Alan Waters