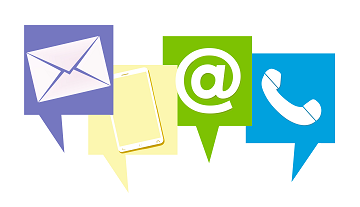 Please call us on 0800 049 2011 or alternatively, please email us using the form below.
Your details will be sent to a member of our team who will respond to your message as soon as possible. We will not pass your details on to any other organisation. We will process your information in accordance with our privacy policy.
Required fields are marked with an asterisk (*).
How to find us
Level 1
Bull Wharf
Redcliff Street
Bristol
BS1 6QR
Registered Address
5 Temple Square
Temple Street
Liverpool
L2 5RH
Telephone calls may be recorded and monitored for training and record-keeping purposes.